A1 Home Inspectors is certified and insured to provide comprehensive home & commercial inspection services in Rincon, GA, and surrounding areas.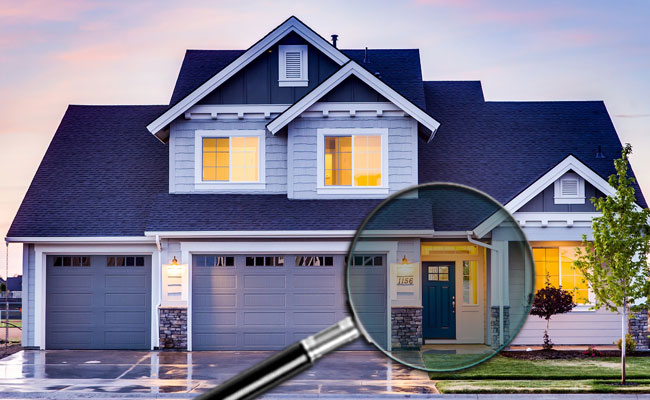 Residential Property Inspections
Whether you are a buyer or a seller, getting a home inspection is a big deal. A home inspection is a visual assessment of the house's physical structure and systems within it, which is done by a trained and certified inspector. A professionally trained and certified home inspection will provide you with the insight and knowledge you need to make a confident and informed financial decision.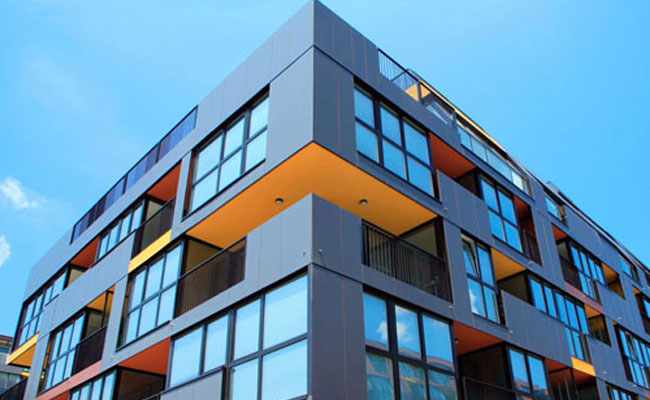 Commercial Property Inspections
Commercial buildings and business properties are on a whole different scale than your average residential property. In any negotiation, knowledge, and documentation is power. Gathering this information is what a certified commercial inspector can provide you with. Arm yourself with the necessary knowledge to make the best decision for you and your commercial property.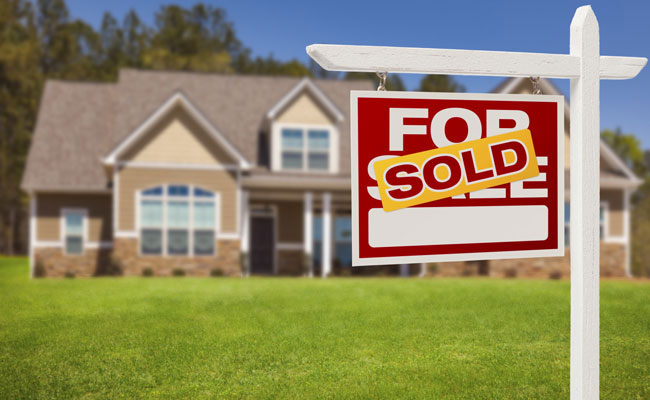 Pre-Purchase Home Inspections
Are you buying a home? A home is probably the largest purchase you will ever make, so it is important to understand the condition of your investment. When buying a home, you should always have a professional home inspection performed. It can identify potential issues and give you a better idea of the ongoing maintenance the property will require. You need to know exactly what you are getting.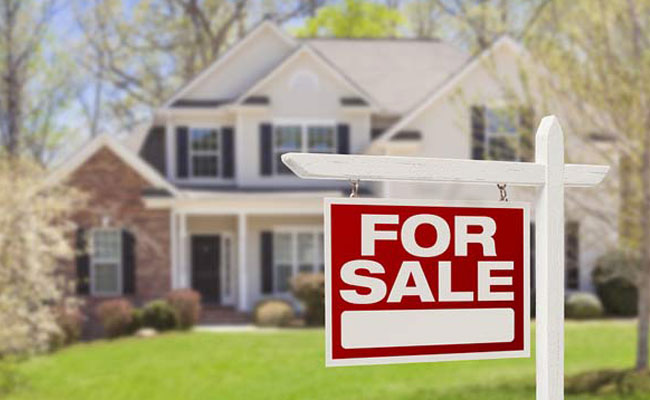 Pre-Listing Home Inspections
Are you selling your home? Have it inspected before you even list it. Home inspections aren't just for home buyers. A move-in certified seller inspection alerts you to any defects or problems with your home so that you can address them before prospective buyers discover them. When a prospective buyer discovers problems it can lead to time delays, added expenses, and even derail a deal altogether.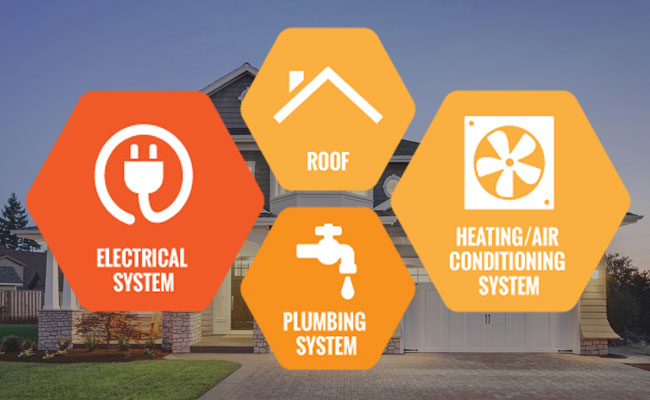 4-Point Insurance Liability Inspections
An Insurance Liability, or 4-Point Inspection will identify both major and minor hazards that may have a negative impact on your homeowners insurance. Insurance companies have become increasingly reluctant issuing homeowner insurance policies on homes 25 years old or more. Unresolved issues can result in increases in cost for your homeowners insurance, or potential cancellation. Resolving these hazards may lower your insurance premiums, saving you money in the long run.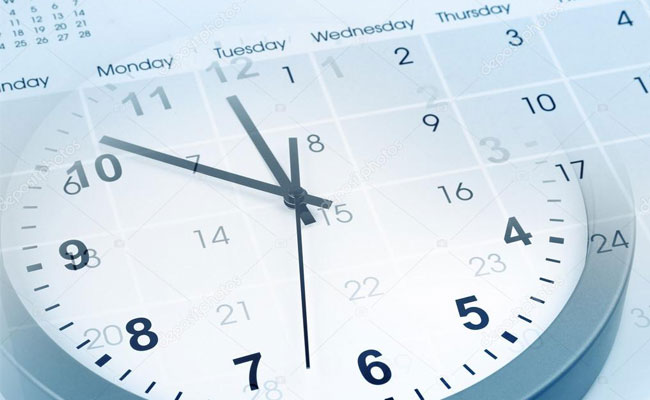 11th Month Warranty Inspections
When you purchased your newly constructed home, chances are you entered into a secondary agreement with the builder, who offered you a 1-year warranty on all systems and components of the home. A warranty inspection is a comprehensive evaluation of the interior and exterior of your new home and its major systems and components. It's conducted during the 11th month of your occupancy – before your builder's warranty expires.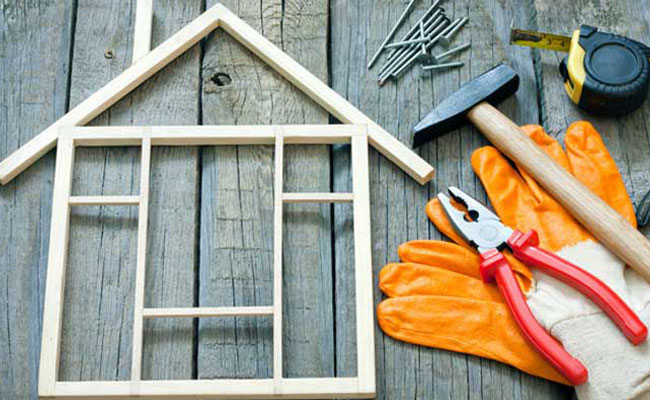 Home Maintenance Inspections
An annual home maintenance inspection will help to identify potential problems before they can become major financial or safety issues. A trained eye will know exactly where and how to look for problems that might go unnoticed for years. A home maintenance inspection covers common problem areas including the roof and attic, basement and foundation, grading and drainage, electrical systems, water heating systems, and much more.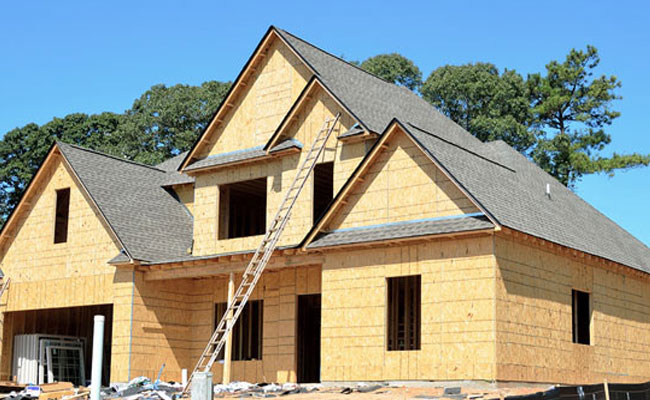 New Construction Inspections
You may think since a home is newly built, it must be perfect. This isn't always the case though. With so many people working on a home and with so many components to the actual construction, mistakes can be made. No home is perfect but it's important to know which aspects of a home are worth repairing and which are deal-breakers. A new-construction home inspection can provide key insights into the home's construction, as well as a chance to prevent costly repairs later on down the line.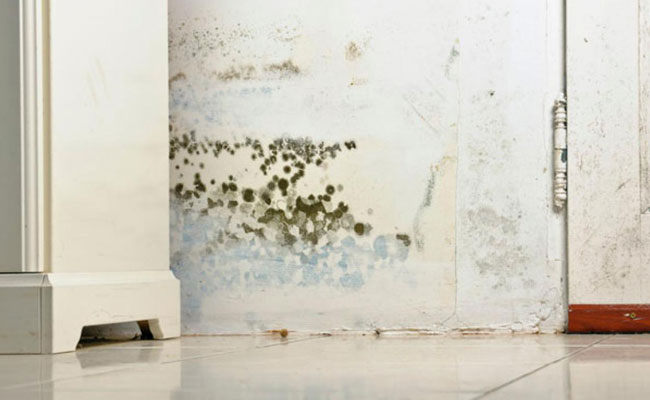 Mold Inspections
Mold is a fungus, and like all fungi, it thrives in moist places. Mold spreads by emitting spores, microscopic particles often as small as a single cell. Molds are part of the natural environment. Outdoors, molds play a part in nature by breaking down dead organic matter, such as fallen leaves and dead trees. But indoors, mold growth should be avoided. Sometimes mold can form within the walls of the house or in places completely out of sight.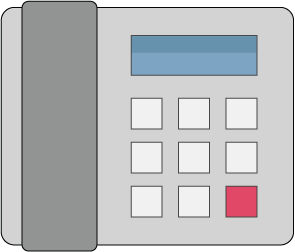 Contact Us
A1 Home Inspectors provides certified and professional inspection services in the following areas throughout Georgia:
Savannah, Garden City, Pooler, Port Wentworth, Richmond Hill, Pembroke, Hinesville, Midway, Rincon, Guyton, Clyo, and Statesboro
Have more questions?
Feel free to call, email, reach out through the contact form, or schedule an inspection. We look forward to getting the opportunity to work with you.